Samples for your research and development
Our preanalytical products are intended for use in research and development as well as in quality control departments. They are mainly used for study schemes regarding the influence of various anticoagulants and interfering substances on the results of laboratory tests or on biomarkers. All samples are taken under identical conditions and donated by the identical donor during a single donation.
The generation of the test results is divided into a preanalytical and an analytical phase. The preanalytical phase includes all influences that act before the measurement process. The analytical phase includes purely methodological and metrological conditions.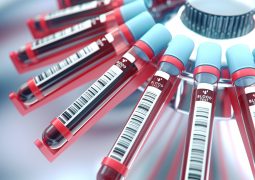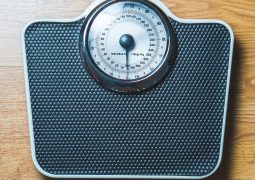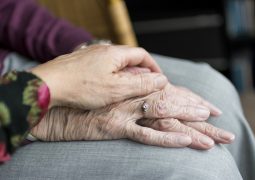 We offer you the following preanalytical influencing factors:
1. Choice of Cohorts

age, gender, lifestyle habits
taking medication and supplements
sample material from healthy or currently ill donors
previous illnesses, allergies etc.
ethnic background of donors
2. Preperation of Donors

previous diet (a certain number of hours without food or without high-fat food)
physical stimulation of the blood circulation
positioning of the donor during the donation (upright, sitting, lying)
3. Processing of Samples
speed
temperature
time of duration of centrifugation
use of anticoagulants
4. Storage of Samples
storage of donation material at room temperature up to use of liquid nitrogen
transport with dry ice etc.
Further parameter analyses
Minerals
Hormones
Proteins
Vitamins
Enzymes
Find more in.vent samples