Competence
and reliable service
for in-vitro diagnostics
Ethically substantiated
– clinically defined
Current Development SARS-CoV-19:
New SARS-CoV-2 Products available!
in.vent will continue to do business with a view to the current development of the SARS-CoV-2 situation. We have a stable supply of raw materials to guarantee the production and thus the servicing of all customer inquiries without delivery bottlenecks. For your research and development we offer you sample collections with SARS-CoV-2!

Frozen, fresh or lyophilised, small-volume panels, bulks or extra-large pools – you will get our blood products in all conceivable configurations and always in highest

Human tissue serves as a starting material for the extraction of various proteins. Freshly frozen tissue is essential for biomarker research and the successful development
Discover our variety of controls, pools and standard products. Controls in.vent quality controls are used for internal and external quality control (e.g. for ring tests).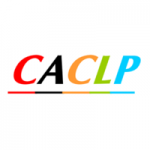 CACLP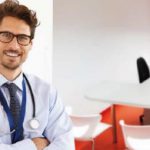 25. May 2020
in.vent Study Site: Quintets & Triplets of Preanalytics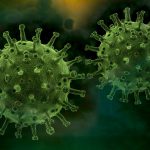 20. May 2020
Analytical Specificity Panel for SARS-CoV-2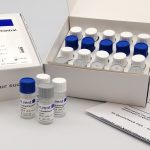 18. May 2020
CE-labelled Prostate Specific Antigen (PSA) Control by in.vent
Our sponsors and partners

We will be represented at the following trade fairs: analytica 2020, CACLP 2020, AACC 2020, Medica 2020 and MedLab Middle East 2021 which are supported by the European Regional Development Fund.