Competence
and reliable service
for in-vitro diagnostics
Ethically substantiated
– clinically defined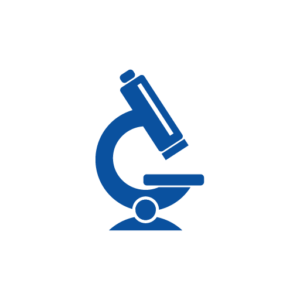 Overview of our Blood products Frozen, fresh or lyophilised, small-volume panels, bulks or extra-large pools – you will get our blood products in all conceivable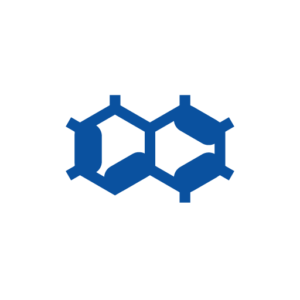 Human tissue serves as a starting material for the extraction of various proteins. Freshly frozen tissue is essential for biomarker research and the successful development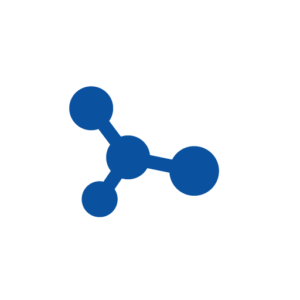 Discover our variety of controls, pools and standard products. Controls in.vent quality controls are used for internal and external quality control (e.g. for ring tests).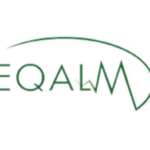 EQALM 2023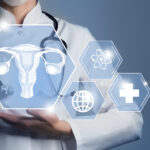 30. November 2023
Precision in Pregnancy: Our Exclusive Hormone Collection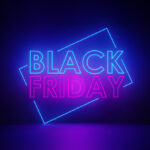 23. November 2023
Exclusive Black Friday Deal on K2EDTA – Don't Miss Out!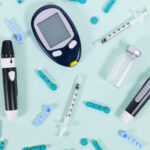 9. November 2023
Spotlight on Diabetes mellitus diagnostics!
Our sponsors and partners

We will be represented at the following events: MedLab Middle East 2022, CACLP 2022, AACC 2022, UK Biomarkers Congress 2022 and Medica 2022 which are supported by the European Regional Development Fund.