in.vent Diagnostica GmbH is market leader in the procurement of human biomaterials. We work professionally soundly and ethically correct according to the highest quality standards.
Our competences lie in the areas:
Discover our variety of human bio-specimens, choose from over 100,000 individual serum samples, find the right panel or collective for your assay or development project. Explore our inventory related to matrix, diagnosis or parameters and choose from a variety of defined products, such as controls or pools from the µl sample to the ton scale.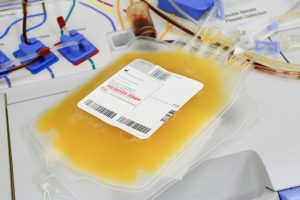 Benefit from our reliable services at all levels of the value chain. Let our competent staff advise you, start or finalize your development project with us and find problem solvers and solutions for almost all matters. From sample logistics to packaging, from assay development to study support – test our expertise for your individual questions.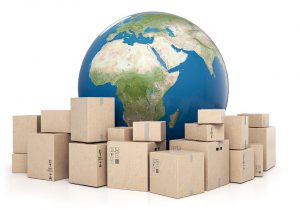 In.vent Diagnostica GmbH works according to the standards of ISO 9001 and ISO 13485 and thus guarantees the highest level of safety and quality to match your products and regulated business areas.