ICS is the newest expansion of our service portfolio. We have harnessed our 20 years of expertise in diagnostic studies to conceive a new level of IVD-services: A complete all-round package covering every step of diagnostic assay validation, including all performance studies, study protocols, and reports.
Place your trust in our expertise: We know which and how many samples will be required for the validation of your assay. We will perform, manage, and document the analytical and clinical validation in an IVDR-compliant manner. We will get your assay CE-certified.
ICS was founded with regard to the major challenges for the European diagnostics industry that arise with the implementation of the EU regulation 2017/746 on in vitro diagnostic medical devices (IVDR 2017/746). It is our goal to help global IVD developers and manufacturers to master this challenge.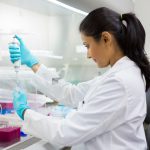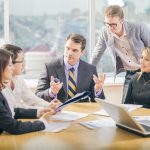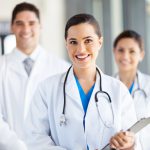 Therefore, we offer a one-stop service covering every relevant step of the IVD validation and marketing process:
Performance Evaluation Plan
Sample Procurement & Processing   

Communication with Ethics Committee & Legal Authorities   
Study Site Initiation & Monitoring   
Informed Consent

Study Protocols
Analytical Performance Studies
Clinical Performance Studies
Data Management 
Biostatistics
Performance Evaluation Report
CE-Marking
Post-Market Surveillance