Our panels, pools and individual donations from normal donors are designed for the use throughout the whole value chain of in-vitro diagnostics. Due to their high quality and defined specifications, they are suitable for use in research and development, diagnostic test kits and quality assurance.
Normal donors are defined to be normal according to German Transfusion Act.
Cooperation partners all over the world and our own study center directly at our site ensure maximum flexibility in the provision of normal human materials. Furthermore there are several criteria for excluding potential donors e. g.: neurologic diseases, cardiovascular diseases, malignent neoplasm, allergies. Potentially infected donors are excluded as well in case they are infected with HIV I or HIV II, HBV, HCV, HTLV type I or type II, protozoonosis diseases or syphilis. Potential donors who consume drugs, abnormal volumes of alcohol or abuse therapeutics are excluded as well as further high risk groups. Further details are listed in the document named above.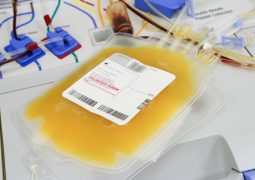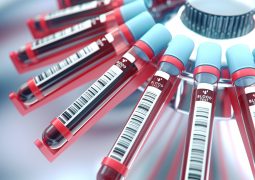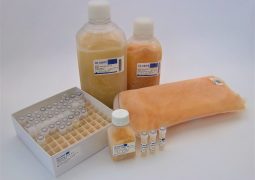 We offer human whole blood from standard blood donations including all physiologically occurring blood components such as cells, proteins and other components.
Further specifications:
venous, arterial or capillary
with anticoagulant additives such as lithium heparin, EDTA, sodium citrate
selection of specific donor groups (e.g. age, gender and lifestyle)
We offer fresh blood service with cooled or fresh frozen express delivery either in small, medium or large volumes.
Centrifuged whole blood without blood cells (erythrocytes, platelets, leukocytes).
Examples:
Sodium citrate plasma for coasome testing
Lithium heparin plasma for clinical chemistry
Sodium fluoride plasma for the determination of lactate and glucose
True human serum off the Clot: naturally agulated blood, no anticoagulants.
Examples of parameter analyses:
Minerals
Hormones
Proteins
Vitamins
Enzymes
Find more in.vent samples