in.vent quality controls are used for internal and external quality control (e.g. for ring tests) and meet the highest standards of medical laboratories. Our control samples are based on real patient samples and are largely made from native human material.
All Quality Controls are infectologically negatively certified with CE-certified test systems.
We produce a variety of standardised and customer-specific controls with and without CE marking.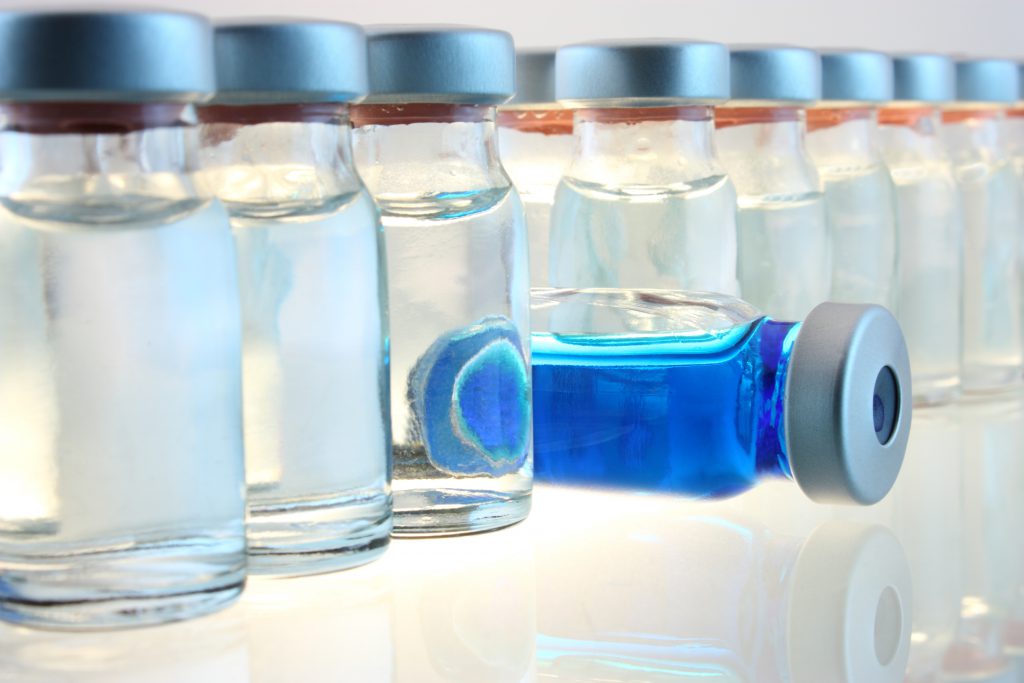 Our Portfolio includes the following Controls: