Samples and collectives from the field of hepatology
The special field of gastroentrerology – hepatology – covers a wide range of different diseases: From infections of the liver to fatty liver and tumours (such as liver cancer, liver metastases and gallbladder cancer).
We therefore offer collectives from human serum and plasma samples as well as urine samples for research into diseases.
Why is research into sepsis important?
Fatty liver is the most common chronic liver disease in western industrialised countries and is considered a "disease of affluence". Fatty liver is usually caused by an unhealthy lifestyle such as excessive alcohol consumption – the trigger of alcoholic fatty liver ASH and a high-fat diet, medication or as a side effect of illness. Both men and women are affected by fatty liver – although it is slightly more common in women than in men. About every second person with the disease is also diabetic and has elevated blood fat levels. Fatty liver is often a side effect of metabolic syndrome. At the beginning, fatty liver disease causes little discomfort, but it can nevertheless have massive consequences later on.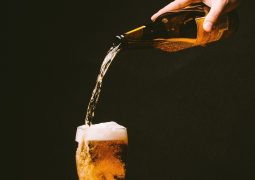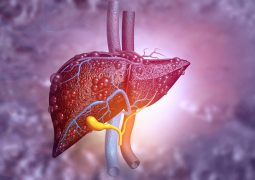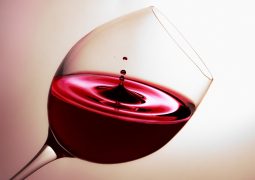 Our Portfolio includes the following Diagnoses
Alcoholic steatohepatitis (ASH)
Non-alcoholic fatty liver disease (NAFLD)
Non-alcoholic steatohepatitis (NASH)
Composition and documentation of hepatology samples
Our samples consist of native human bio-material without additives. All titres are based on current availability. In addition, we provide detailed information for each product, including: titer, volume, matrix, shelf life, test kit and test manufacturer. For single donors, we also add information such as age, gender of the donor and the measured laboratory result.
Furthermore, you have the possibility to send us individual enquiries regarding matrix, volume and diagnoses. Our Inquiry Form is available for this purpose.
Find more in.vent samples