Lyme disease samples for your research and development
For research of Lyme diseases , we offer various samples, including single donations such as panels and bulks for the validation of test systems. A selection of standard products is available for this purpose.
in.vent products are for research or manufacturing purposes only and are therefore not intended for direct therapeutic or diagnostic use in humans or animals. Furthermore, we follow the highest ethical standards in the procurement of samples. If you have any questions in this regard, please do not hesitate to contact us!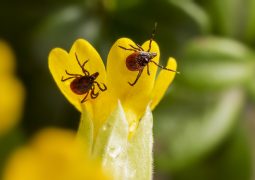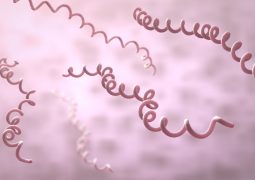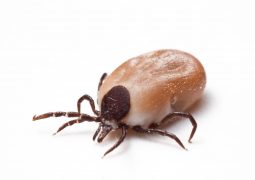 Why is research into Lyme diseases important?
Lyme diseases are caused by the bacterium Borrelia burgdorferi and is transmitted to humans through the bite of infected black-legged ticks. Typical symptoms are fever, headache, fatigue and the characteristic skin rash called erythema migrans. In the worst case, the disease can lead to serious complications, such as secondary diseases and late complications.
Composition and documentation of Lyme disease samples
Our samples consist of native human bio-material without additives. All titres are based on current availability. In addition, we provide detailed information for each product, including: Titer, Volume, Matrix, Shelf Life, Test Kit and Test Manufacturer. For single donors, we also add information such as age, gender of the donor and the measured laboratory result.
Furthermore, you have the possibility to send us individual enquiries regarding matrix, volume and biomarker. Our Inquiry Form is available for this purpose.
Find more in.vent samples